Faith Formation
Faith Formation
We believe that Faith Formation is a life-long process, and not simply "new" terminology for Christian education. We don't believe that one is ever fully "formed" in faith, so at no point is there a graduation from Faith Formation. Active Faith Formation spurs us to take more notice of the ways Jesus is actively showing up in our daily lives.
It's important to realize that Faith Formation is at times personal and at other times, communal. Here at Good Shepherd, we seek to equip everyone who walks through our doors (virtually or physically) to be able to engage in the process of connecting faith and life together.
Weekly Opportunities to Engage
We hope to engage the faith of our congregation in different ways, allowing for people to explore their faith in whatever way is most convenient for them. We acknowledge that we all live busy lives and that we all have different times available for faith formation during the week. Our goal is to provide opportunities for all people to engage in their faith in whatever way they can. Here's a list of opportunities offered each week. If you have additional ideas, please let us know!
Sundays
Worship - 10:00 AM
a virtual & in-person weekly worship service
On Your Own
Faith @ Home Kits
Each week we have a different set of prayers/devotions/activities that you can do at the time most convenient for you in our Faith @ Home Kits. More information can be found below.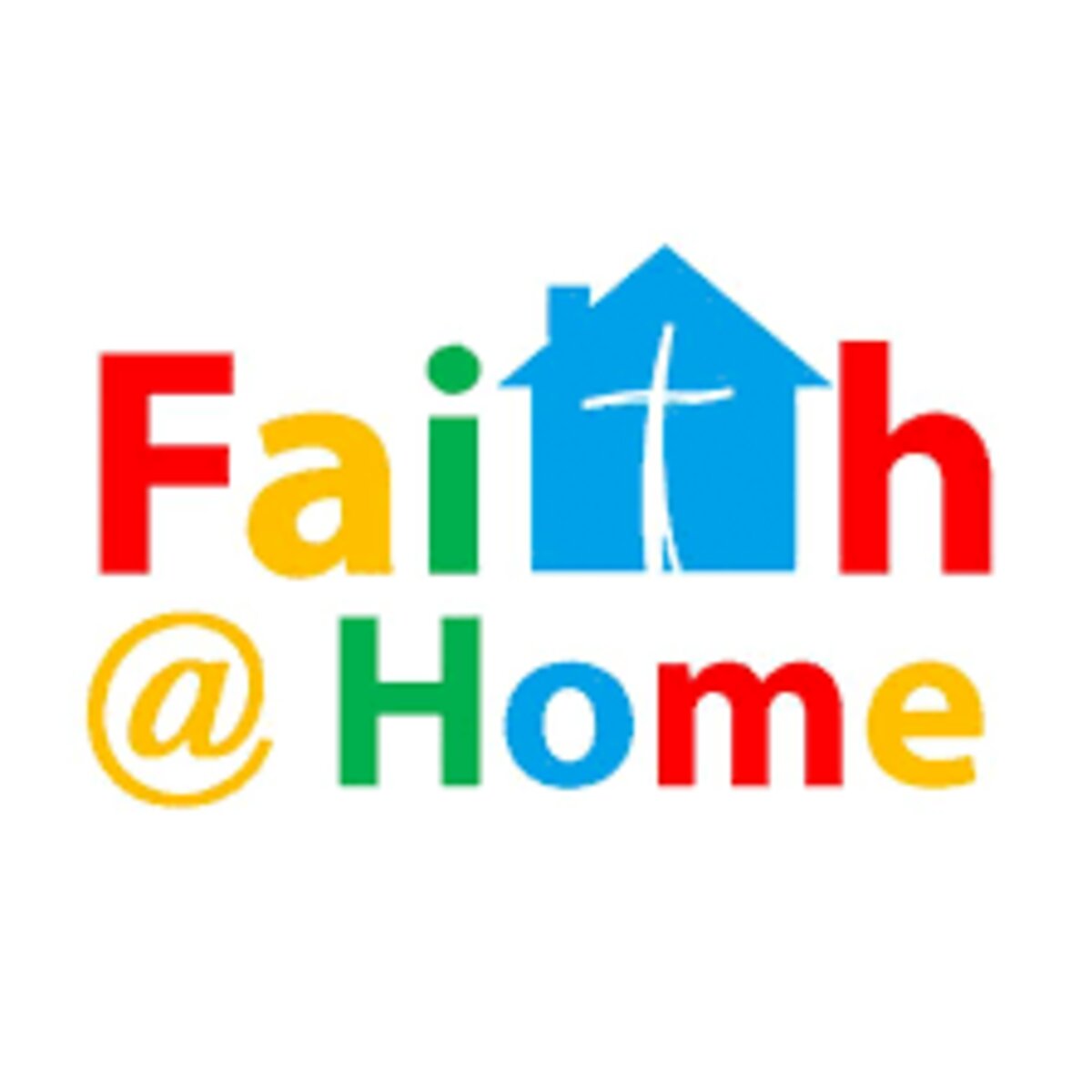 Faith @ Home Kits
Designed for families OR individuals to enjoy at home, we encourage everyone regardless of age to practice their faith at home each week through the use of our Faith @ Home Kits.
Every 4-8 weeks we make Faith @ Home Kits available for families and individuals. These Kits are designed to provide short, simple, and interactive faith lessons that can be done each week at home.
All supplies are provided and no prior experience is necessary.
For more information, please contact Kai Thurow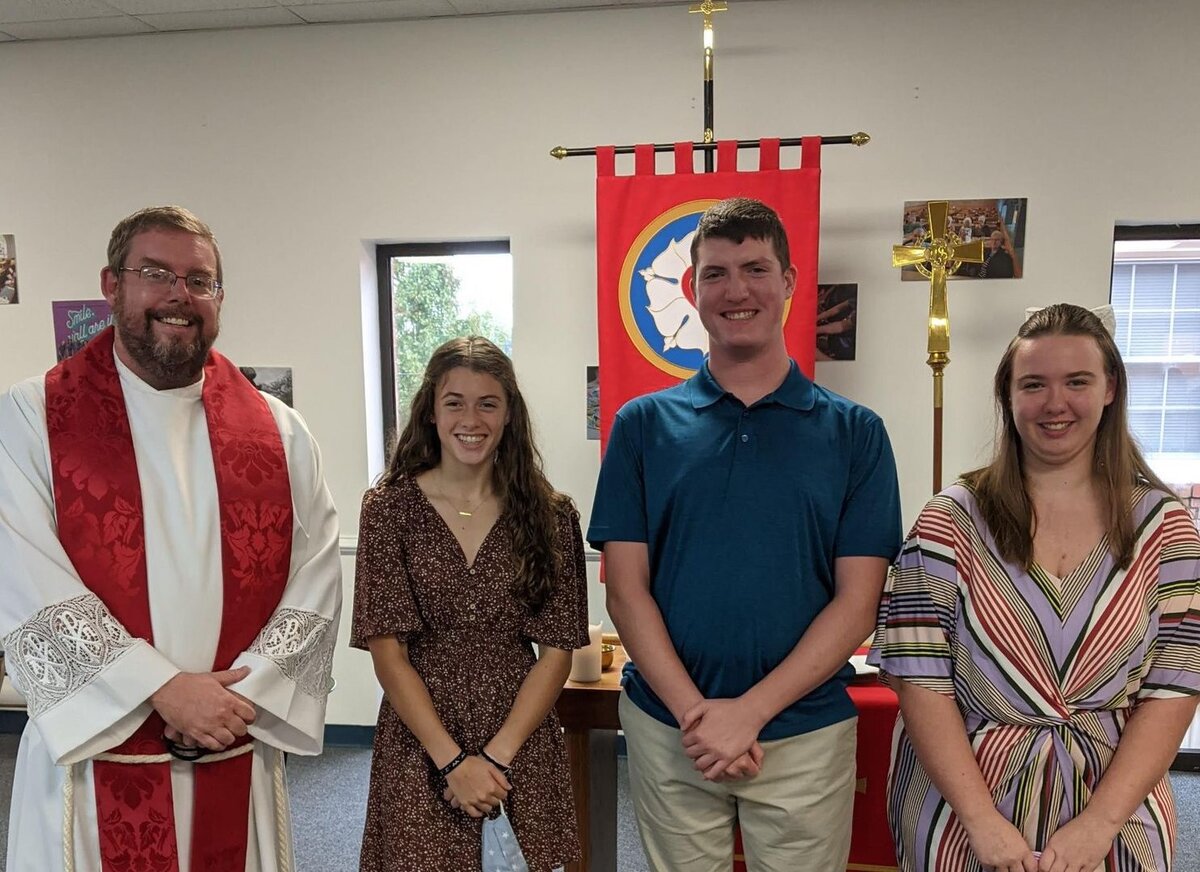 Discipleship Academy
Formerly known as Confirmation, Discipleship Academy seeks to provide opportunities for students to be able to claim ownership of their faith and to make their faith journey their own. We acknowledge that each student and personal faith journey is unique and we hope to give students the desire and tools to continue learning and growing as disciples in the world.
Learn about Discipleship Academy