Faith @ Home

Here at Good Shepherd, we believe that faith is built through personal trusted relationships often in the home. As such this page has many easy-to-use resources for practicing faith from the comfort of your own home.
Going to a worship service once a week is great, but it shouldn't be the only source of faith formation. We encourage you to try some of these resources with the family at home throughout the week!
We also have additional devotional resources available at the church building as well.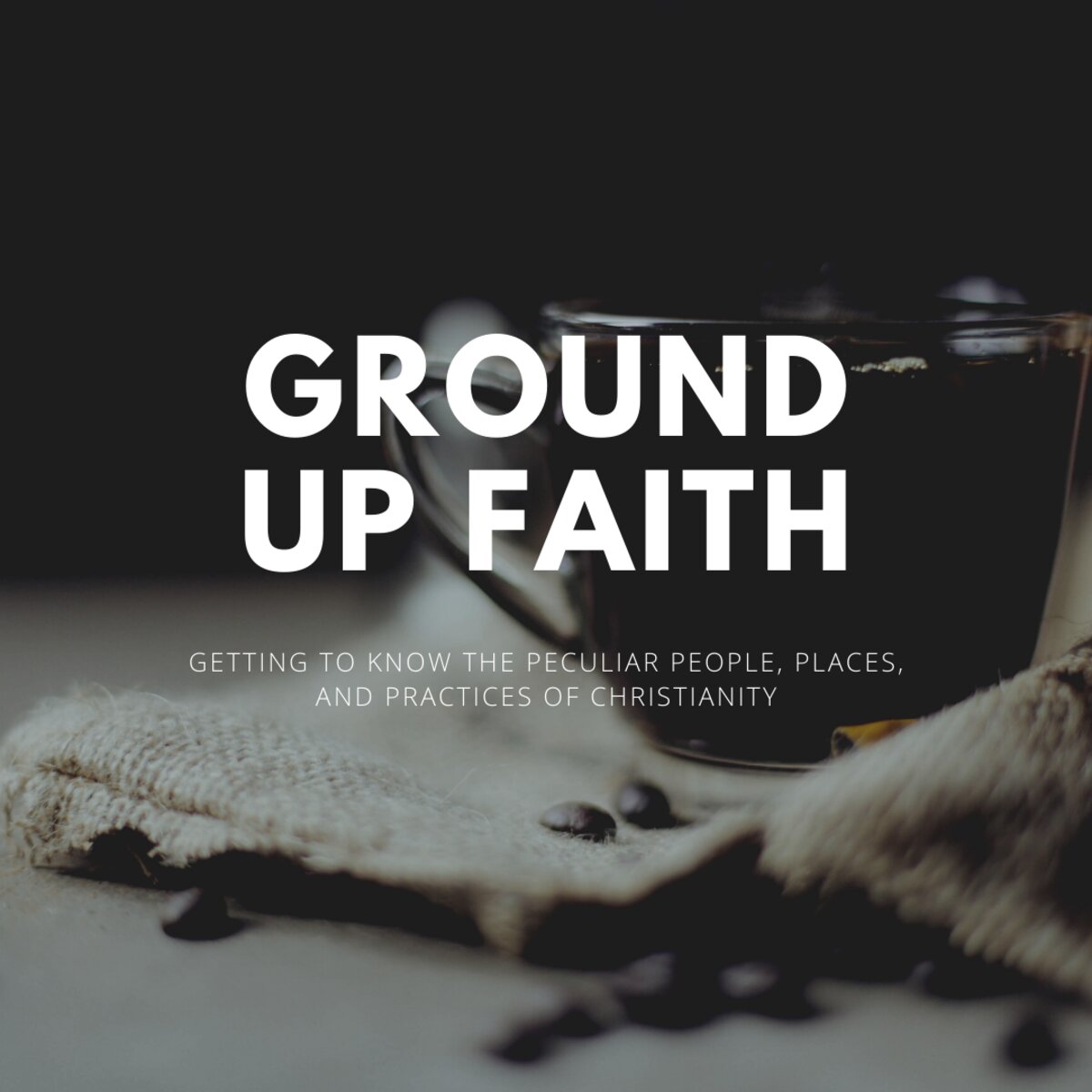 Ground Up Faith Podcast
A Podcast of Pastor Jonathan Schnibben presenting Sermons, Bible Study's, Interviews and more that digs into the very ground of what it means to develop as a follower of God. Together we'll get to know the peculiar people, places, and practices of Christianity.
Check out the Podcast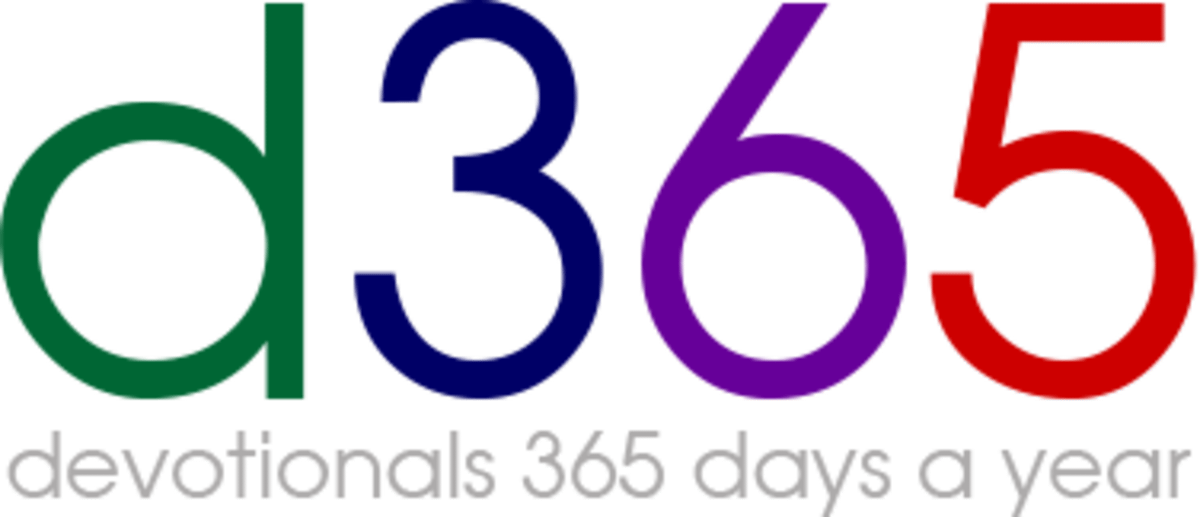 d365 Devotionals for Every Day
d365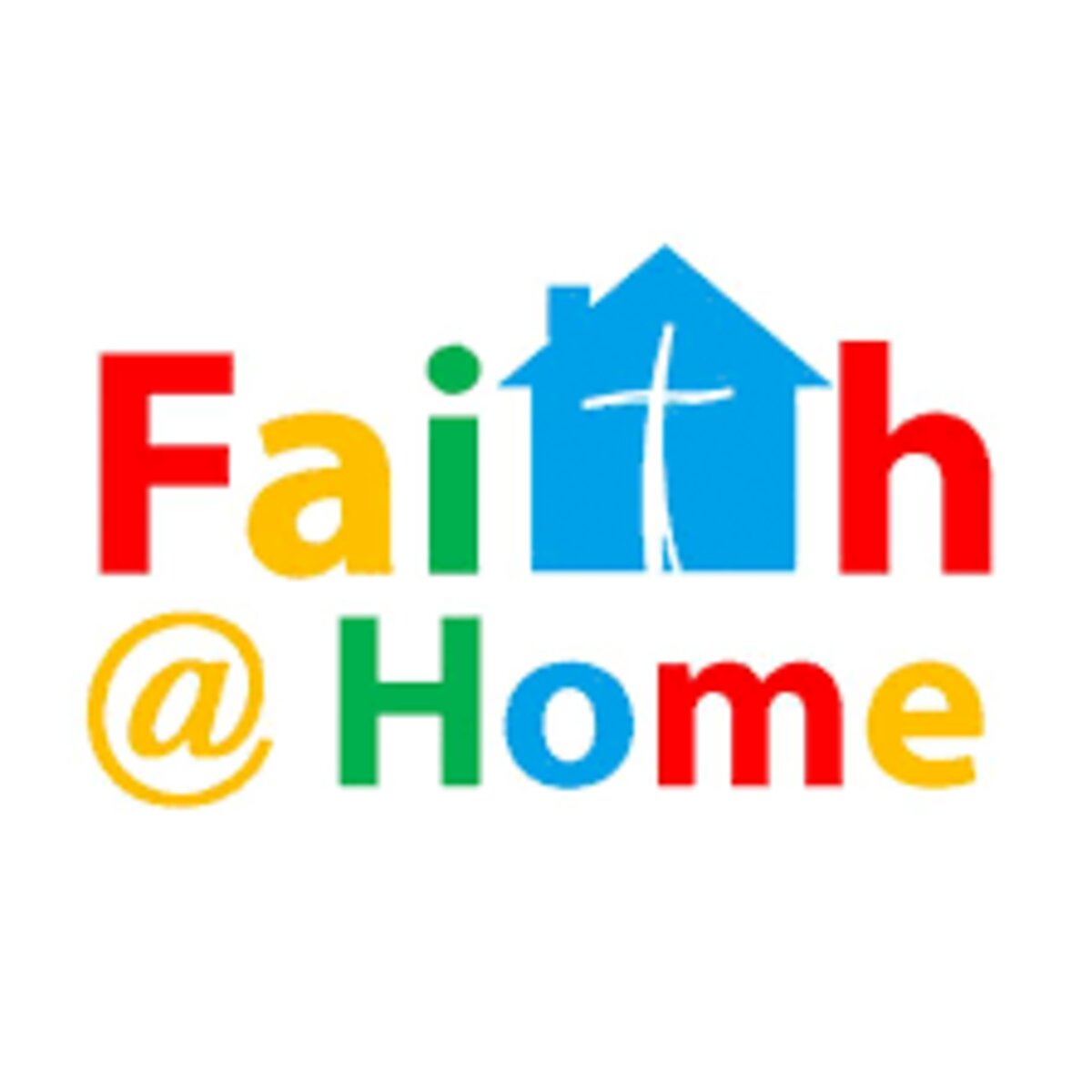 Faith @ Home Kits
Every 4-8 weeks we make Faith @ Home Kits available for families and individuals. These Kits are designed to provide short, simple, and interactive faith lessons that can be done each week at home. All supplies are provided and no prior experience is necessary. For more information, please contact Kai Thurow