Kingdom Kids (grades K-5)
Kingdom Kids is our Children's Ministry at Good Shepherd. Luther Kids is relational, formative, and fun!
The Kingdom Kids Youth Group at Good Shepherd includes all children grades K-5 (ages 5-12). At Good Shepherd, we have a strong commitment to:
the growth of each child's spiritual development
child safety during all activities and events
a welcoming atmosphere
most of all, having fun learning about God and building friendships with one another.
Connect with Kingdom Kids
Our Kingdom Kids are active in all aspects of our faith community, including in worship and other community-wide events, or with their own activities designed just for them.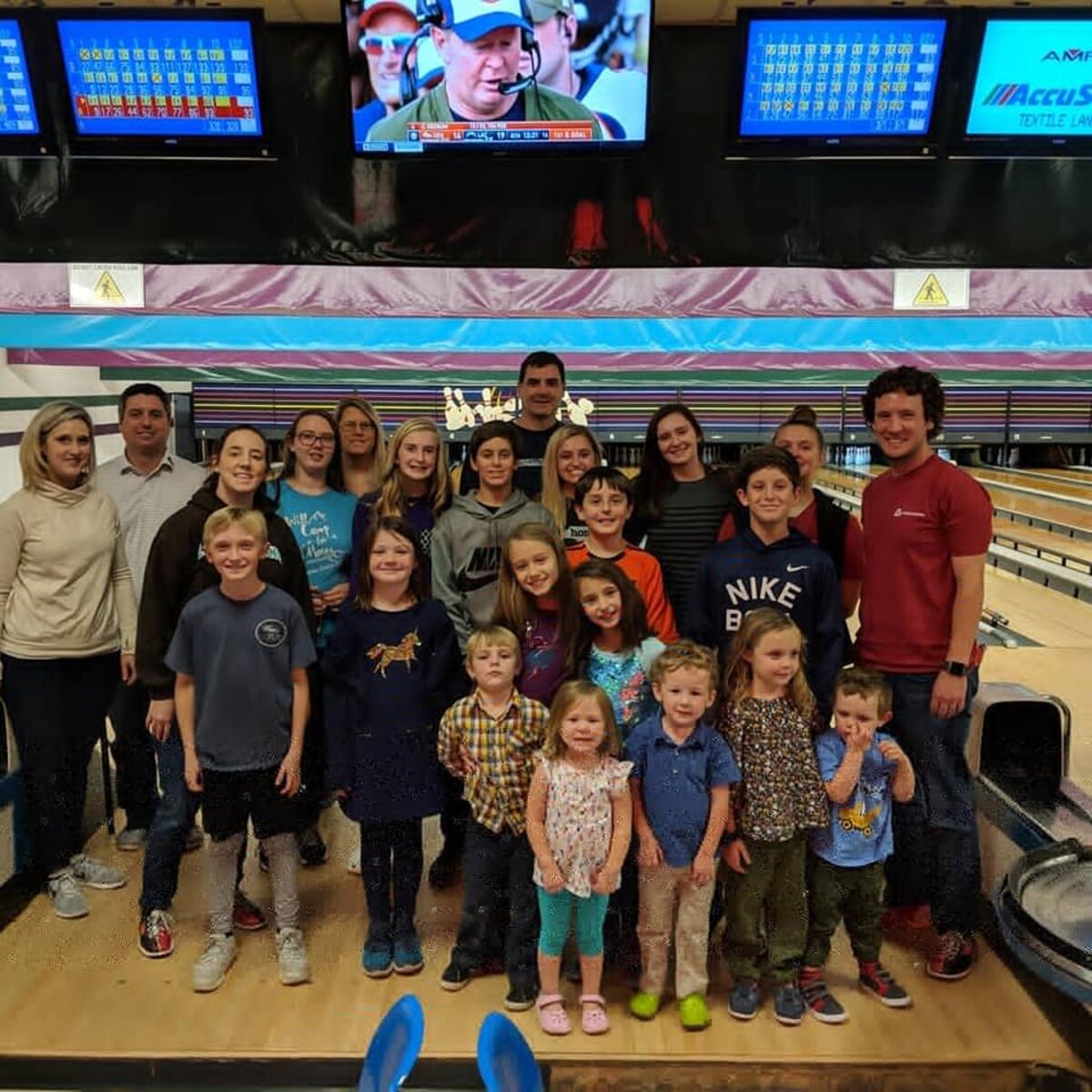 Monthly Kingdom Kids
Normally, our Kingdom Kids get together for a fun event once a month onsite at Good Shepherd, or possibly for an outing in the community. Our times together are often split into 20-minute segments and might look like this: - Opening/Welcoming Games (20 minutes) - Discovery Time (20 minutes) - More Games or Service Project (20 minutes)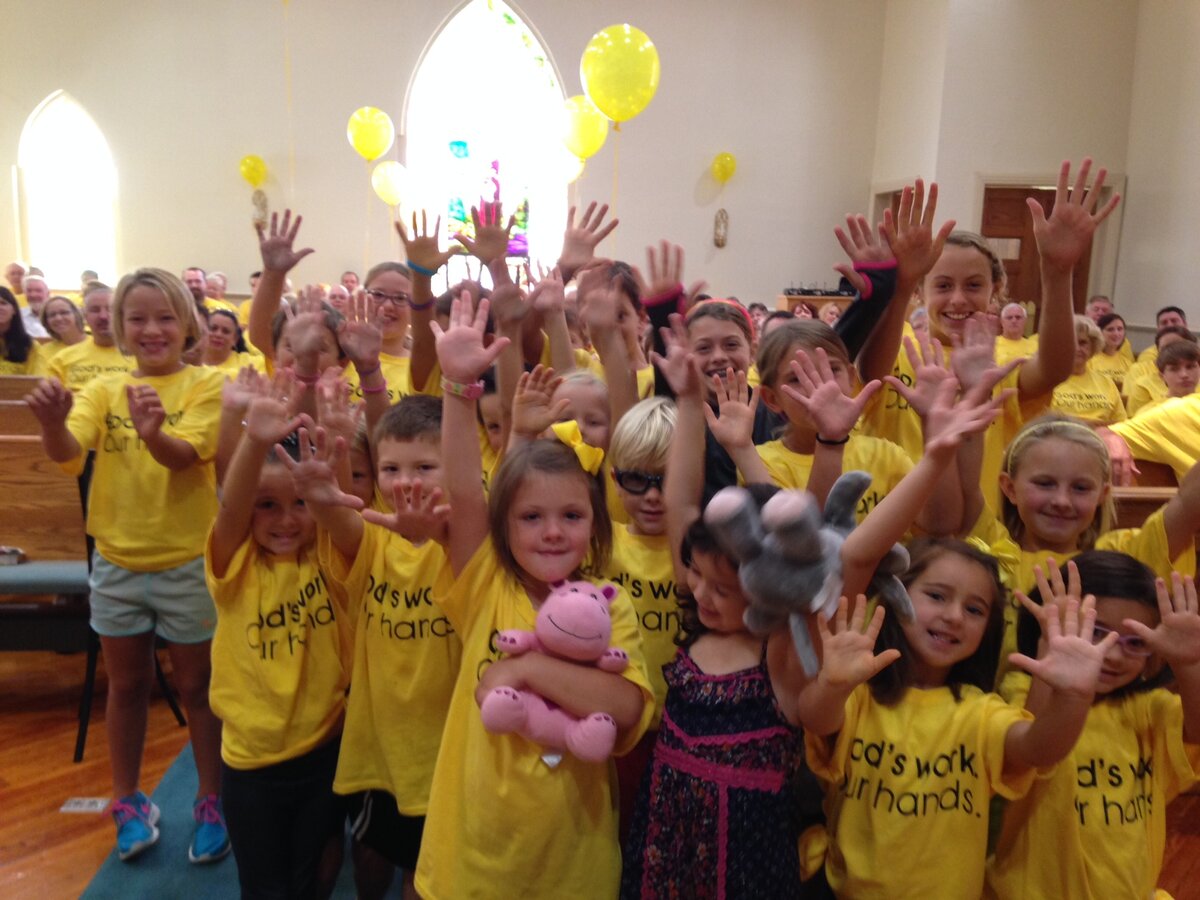 Annual Events, Retreats, & Trips
Including but not limited to a service day called "God's Work, Our Hands" Day. A Community Easter Egg Hunt. A Community Vacation Bible School Program (VBS). A week of "Agape' Day Camp" each summer. A day-long trip to "YouthQuake" in the fall hosted by the NC Synod (grades 3-5). A "Building Youth Groups" (BYG) Retreat at Camp Agape' in the spring (grades 3-5). And more!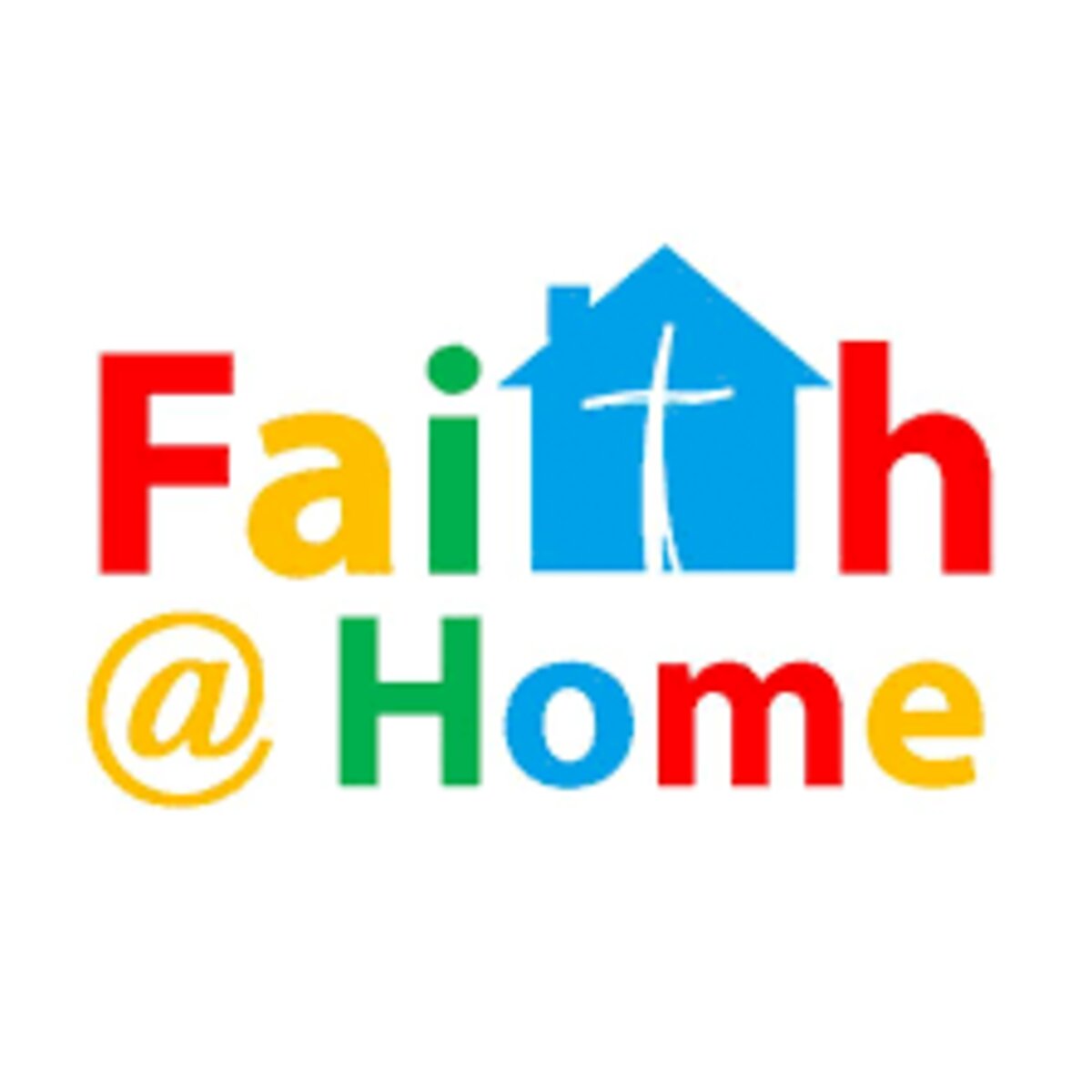 Faith @ Home Kits
Every 4-8 weeks we make Faith @ Home Kits available for families and individuals. These Kits are designed to provide short, simple, and interactive faith lessons that can be done each week at home. All supplies are provided and no prior experience is necessary.
Learn about Faith Formation Opportunities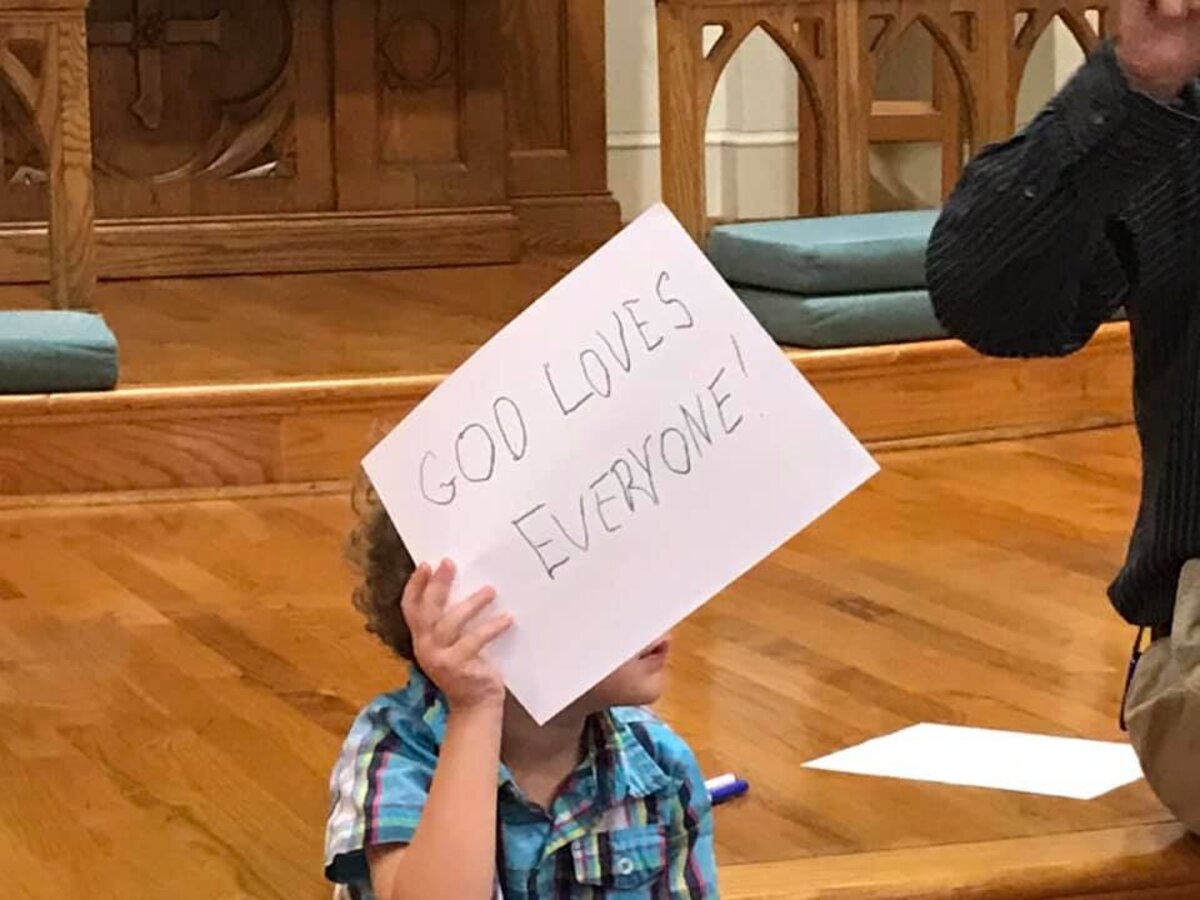 Worship
We encourage our Kingdom Kids to be involved in every aspect of our worship services. They can serve in volunteer roles, help lead the service, or participate as best they can in the pews or at home virtually. They are welcome wiggles, giggles, and all!
Learn about Children in Worship