Visiting
In Worship
Visiting a church can be an overwhelming experience when you don't know what to expect. At Good Shepherd, the first thing you should expect is to be warmly welcomed no matter who you are or what you do. We love visitors and guests and want you to feel at home. We don't care how much you know, what you wear, or whether you can sing or not. We're just glad you're here.
Good Shepherd is a Lutheran congregation located in downtown Mount Holly, North Carolina, which invites all people into a living relationship with Jesus Christ.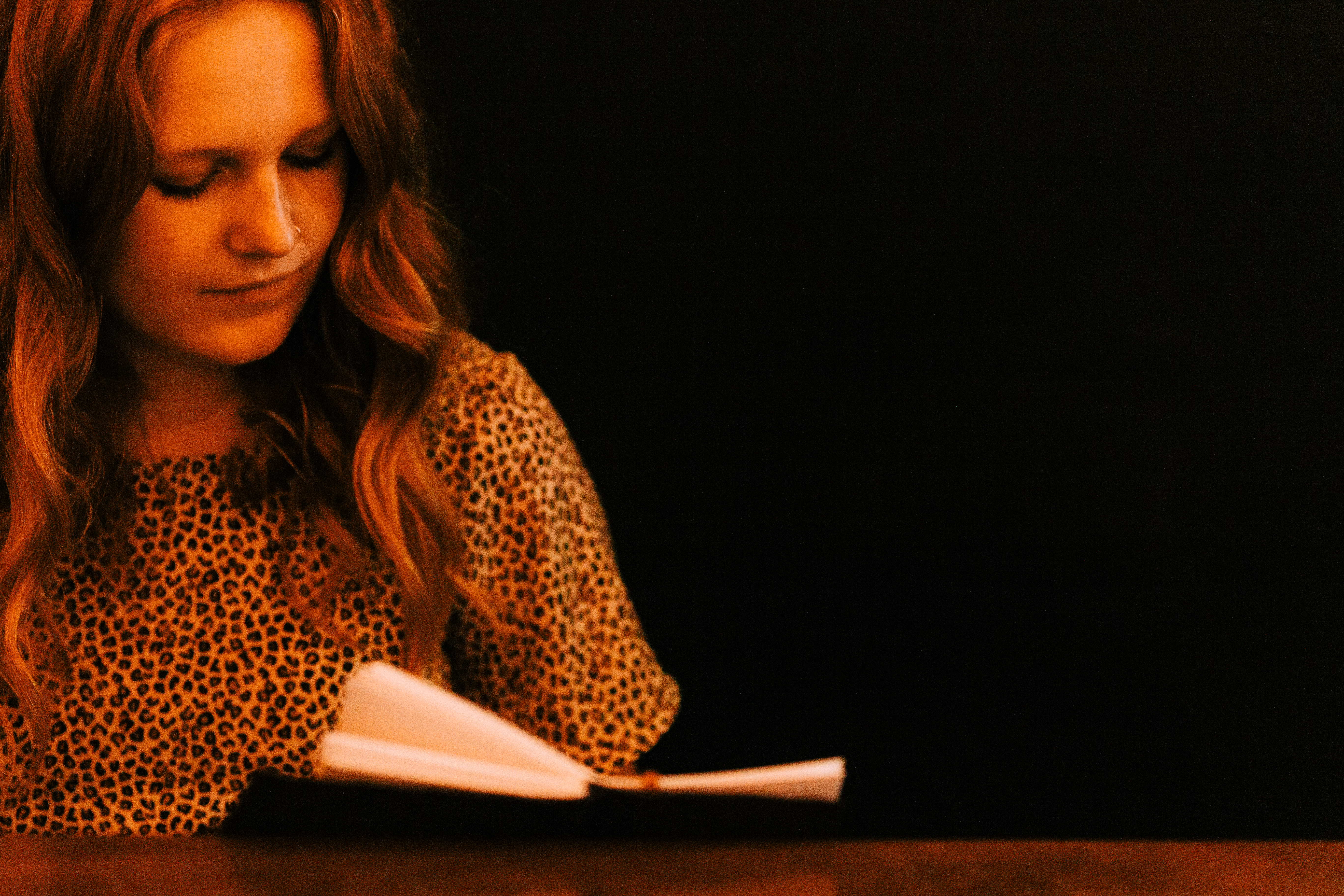 How long is the service? Our worship service is usually about 60 minutes long.
What about kids? At Good Shepherd, we believe that children are a vital part of our worship experience and are welcome and encouraged to participate in all aspects of worship - wiggles, giggles, and all!
What's the service like? Worship at Good Shepherd is liturgical, meaning that it follows a pattern that remains similar from week to week. We Gather as the Body of Christ, we hear and respond to God's Word, we share a Meal in Holy Communion, and we are Sent as disciples into the world. Worship also involves confession and forgiveness, communal prayer, and some singing. The Lutheran church has a rich tradition of hymnody and liturgical singing, and here at Good Shepherd, we draw from a wide variety of styles in our music.
How do people normally dress? We have a casual environment at Good Shepherd. You'll find a variety of wardrobe styles any given Sunday from jeans and t-shirts to ties, sport coats, and dresses. It doesn't matter how you dress…we're just glad to see you!
Can I take communion? Anyone who desires to receive Christ through the healing power of his body and blood is welcome at the table of grace to receive communion.
How to get Involved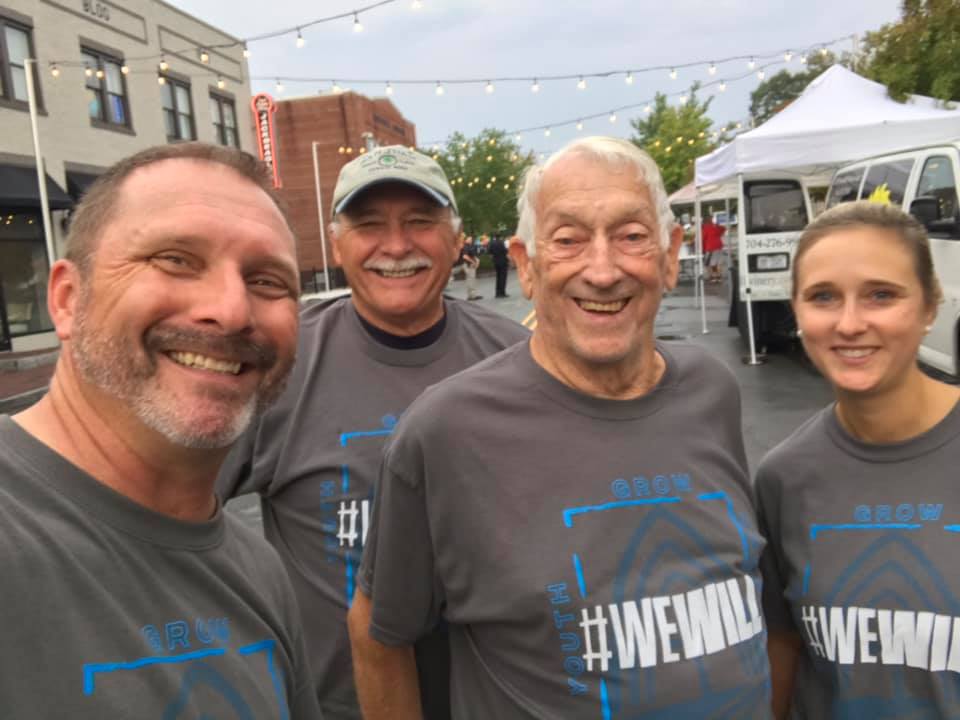 We have a variety of community groups, volunteer opportunities, and ways to connect with others in our faith community.
If you are interested in more information about how you might be able to connect with us, check out the Good Shepherd Groups page under the Community Tab to see if any existing groups interest you or contact us.
We're excited to be a congregation that values growing in our faith, reaching out to our community, and emphasizing the importance of children and youth in everything we do.
We would love to have you join us on this journey of life together.
Weekly Updates & Monthly Newsletter Emails:
To receive our weekly updates and monthly newsletters via email, please send an email requesting to be added to our distribution list to goodshepherdmtholly@gmail.com