Who We Are
What We Believe
...about the Bible
‍We believe that the Bible is the inspired word of God as stated in 2 Timothy 3:16, "All scripture is inspired by God and profitable for teaching, for reproof, for correction, and for training in righteousness so that the child of God may be complete, equipped for every good work."​ Inspired by God's Spirit speaking through their authors, they record and announce God's revelation, centering in Jesus Christ. Through them, God's Spirit speaks to us to create and sustain Christian faith and fellowship for service in the world. The Holy Scriptures are the inspired Word of God and the authoritative source and norm of its proclamation, faith, and life.
‍...about the Church
‍The Church is not a congregation or a denomination or a particular style of worship or a human tradition. We believe that belonging to a church community is part of the Christian faith. We believe that the church is a fellowship of those who confess Jesus Christ as Lord and Savior and are called to worship and reveal God in the world. We believe, as members of Christ's body, that all Christians are called and gifted to serve the world. This church community of faith accepts the Apostles', Nicene, and Athanasian creeds and accepts the teaching of the Augsburg Confession as a faithful witness to the scriptures.
‍...about Salvation
‍We believe that salvation comes to us as a gift of God through faith and by his grace. We teach that all people are sinners. A person is saved by the grace of God through faith in Jesus Christ. We live not according to a formula of dos and don'ts but in the true freedom of Christian love and responsibility.
​...about Worship
‍Worship is the most important thing that we do. We were created for eternity with a heart to praise the Lord. However, through sin and darkness, this desire has been overshadowed. Therefore, worship draws us back into fellowship with God, enables us to hear the good news, forgive our sins, and celebrate the gift of the sacraments.​ We believe in the importance of worshipping in community with one another.
‍...about Communion
‍Communion is the means of grace by which God forgives, restores, welcomes, and builds community. More than merely a symbol, we believe that Christ is truly present in, with, and under the bread and wine. Those who have been baptized and believe that Christ is present and the forgiveness of sins takes place are welcomed to communion at Good Shepherd Lutheran regardless of their church affiliation. We will not turn anyone away from Christ's table.​
‍...about Baptism
‍Baptism is the means of grace by which God names and claims us as his very own. Through baptism, we become children of God and are given the promise of the Holy Spirit. Through the water and the Word, God liberates us from sin and death by joining us to the death and resurrection of Jesus. We are born fallen creatures, in bondage to sin, yet through baptism, we are reborn children of God and inheritors of eternal life.​ We accept the baptism of infants and adults, believing that one baptism is sufficient to be covered by God's grace.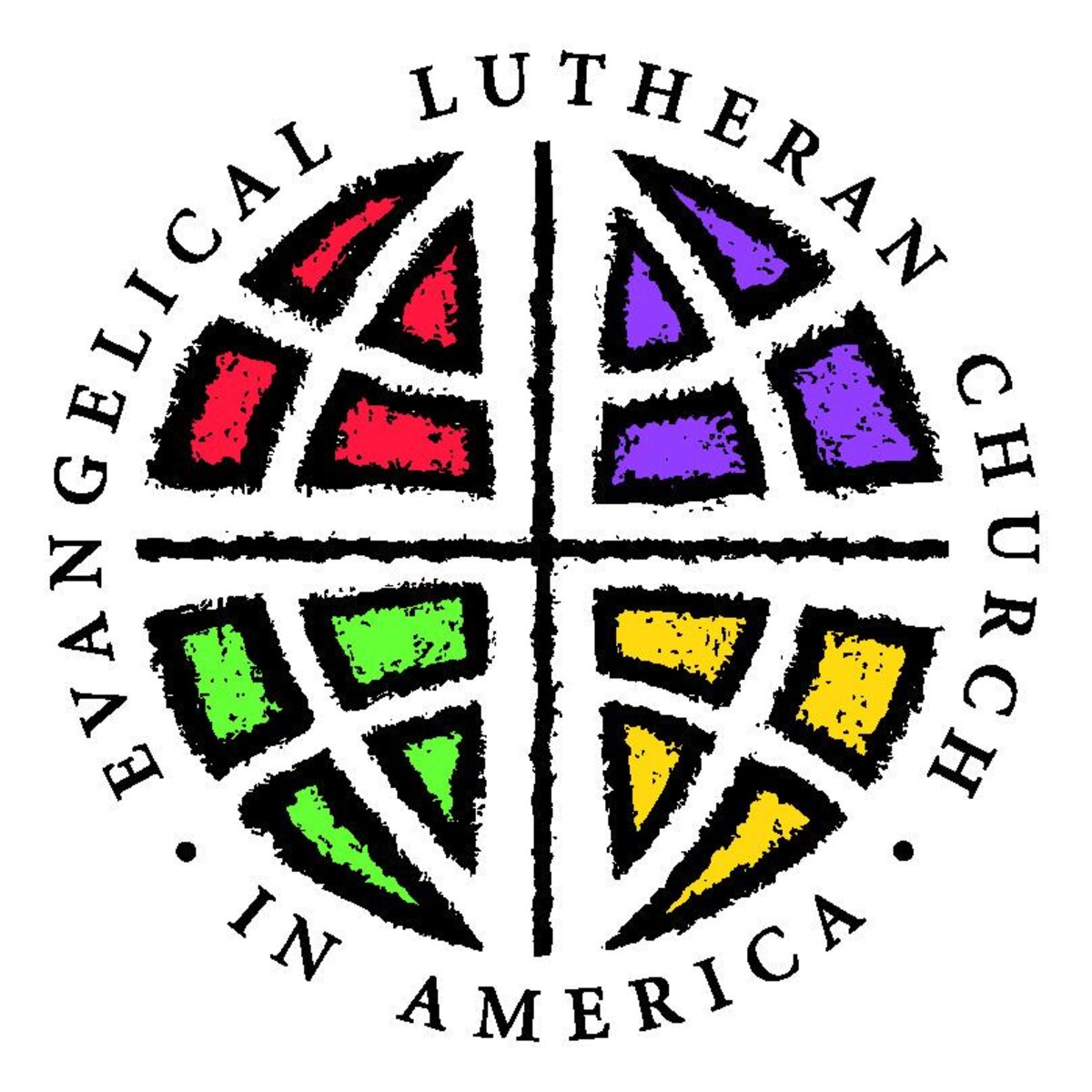 Denomination
Good Shepherd Lutheran Church is a vibrant community of faith that finds expression in the Evangelical Lutheran Church in America. Visit their website to learn more.
Visit ELCA