Worship
Worship at Good Shepherd
Worship is the foundation of faith for everything we do. For Lutherans, worship stands at the center of our life of faith. Through God's word, water, bread, and prayer we are nurtured in faith and sent out into the world. Connected with and central to everything we do, worship unites us in celebration, engages us in thoughtful dialogue, and helps us grow in faith. It grounds us in our Christian
In-Person & Virtual Worship Options
We have many different ways you can engage with us in worship - you are welcome to join us in person - or you can join us from the comfort of your home virtually. Our virtual worship services are currently Live Streamed on our Facebook Page (you do not need a Facebook account to access the worship stream.) You can also click on the link on our home page to find the Live Stream of our services.
Join us Virtually for Worship at 10:00 AM
What to Expect
Our approach to worship would be considered to be in more of the "traditional" vein of worship styles that also happens to be interactive for all participating in worship with us. We sing hymns out of our hymnal (ELW) and the service is full of different opportunities for guided calls and responses, communal prayer, and songs.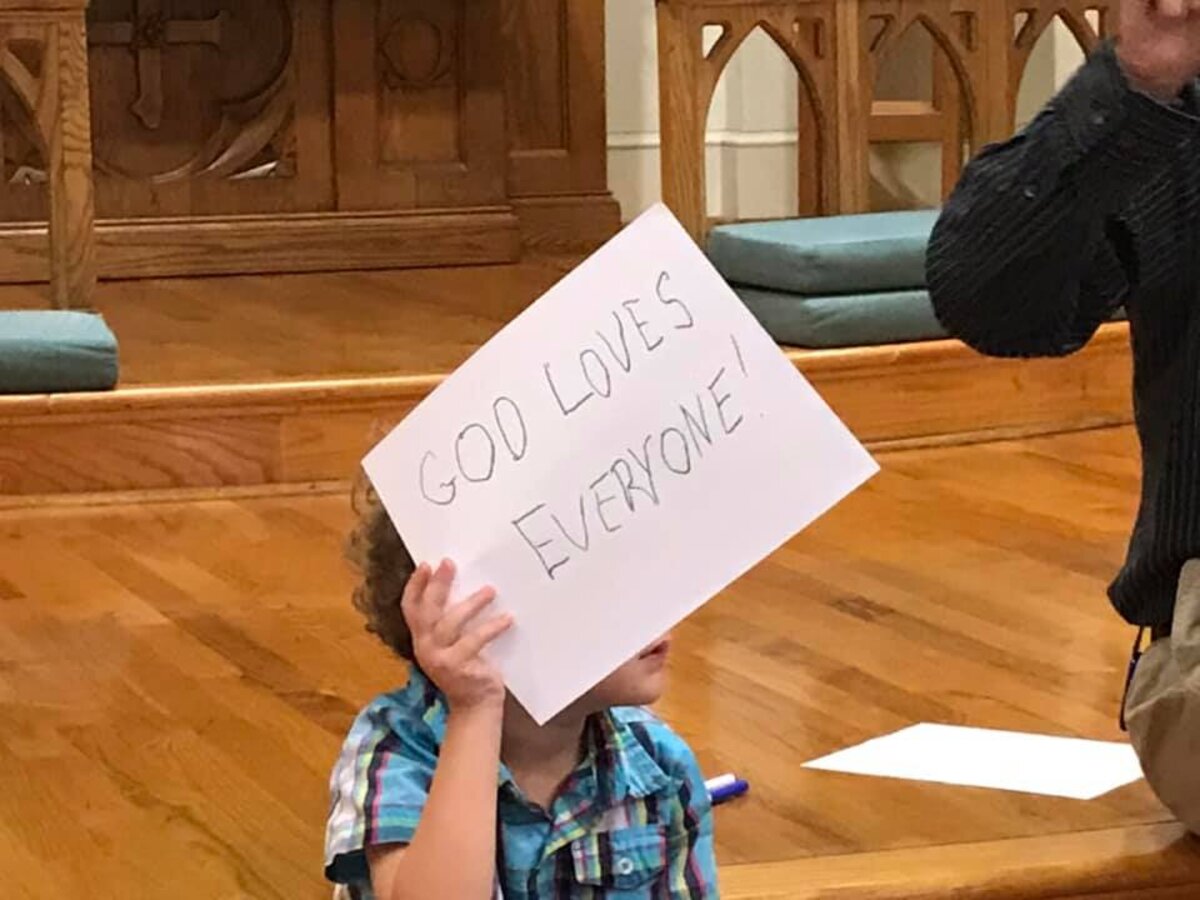 Children in Worship
At Good Shepherd, we believe that children are a vital part of our worship experience and are welcome and encouraged to participate in all aspects of worship - wiggles, giggles, and all!
Thank you for being here!
We know that there are many other places that you and your children can be on a Sunday morning. We also know that worship can sometimes become stressful for parents and caregivers. Our hope is that every adult with children feels welcomed in this space. You belong here and we want you and your children to be spiritually fed here. Raising children in faith can be difficult and we don't want you to feel alone.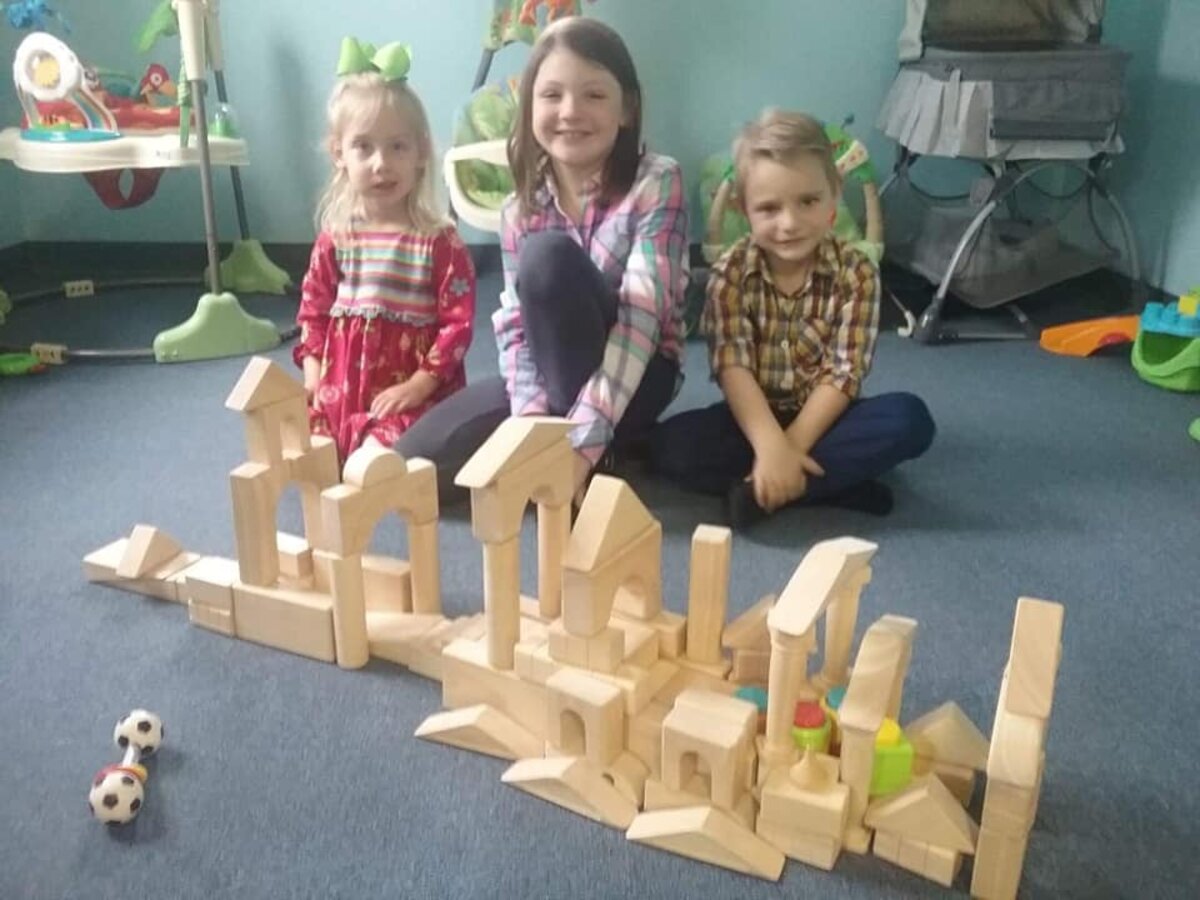 Kid's Corners
We know that sometimes kids need a change of space - spending an hour in the same pew is a LONG time to be in one spot. When that happens, we have two different rooms you can check out. As you walk out of the Sanctuary you can follow the feet to one of two different rooms. BLUE feet lead you to a room geared toward ages 0-2. GREEN feet lead you to a room geared toward ages 3-5.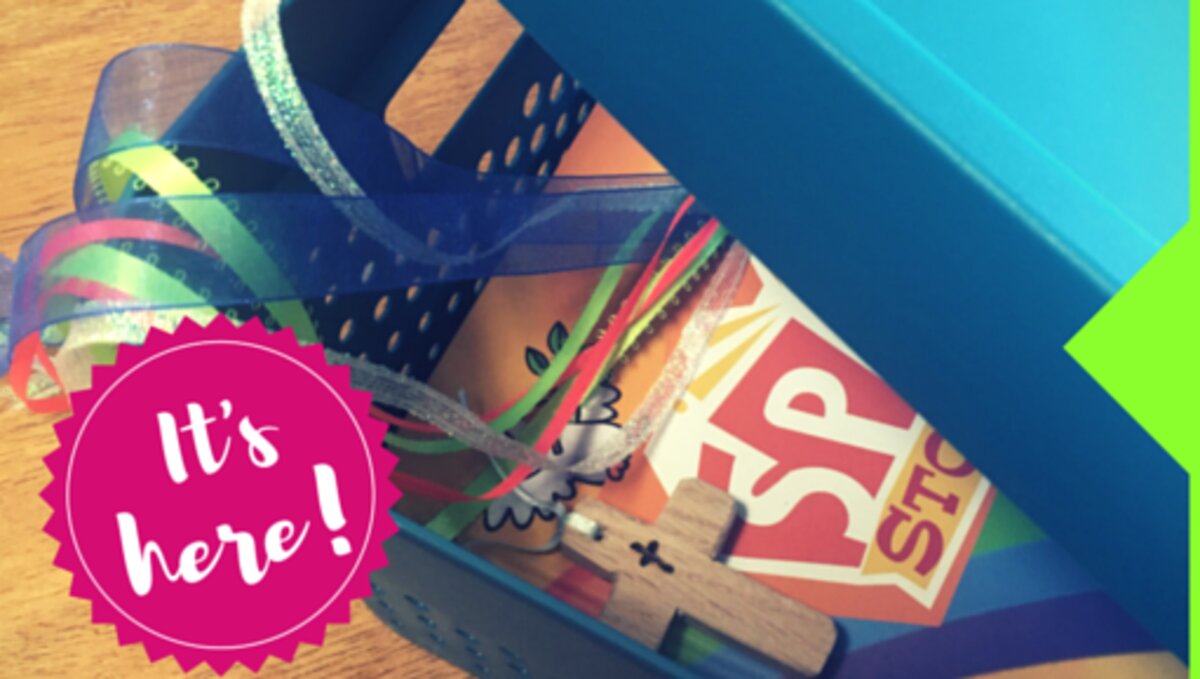 Young Worship Tool Kits
In many of our pews, we have these Young Worship Tool Kits. These tool kits are designed for children to engage in different parts of worship. There are symbols in our bulletins that match the symbols of the items in the tool kit that can be used during different parts of the worship service.