YOGS Youth Group (grades 6-12)
Middle and High School can be messy — and we join in the mess with laughs, authentic community, and creativity.
Get ready for transformational trips and retreats, engaging youth group nights, service opportunities, and God's work in your life! Come join us in a place where you can be yourself and know that you belong.
Connect with our YOGS Youth Group
Connected to a faith community Good Shepherd youth can call home, our goal is to build up spiritually grounded confident leaders and servants of God.
YOGS = Youth Of Good Shepherd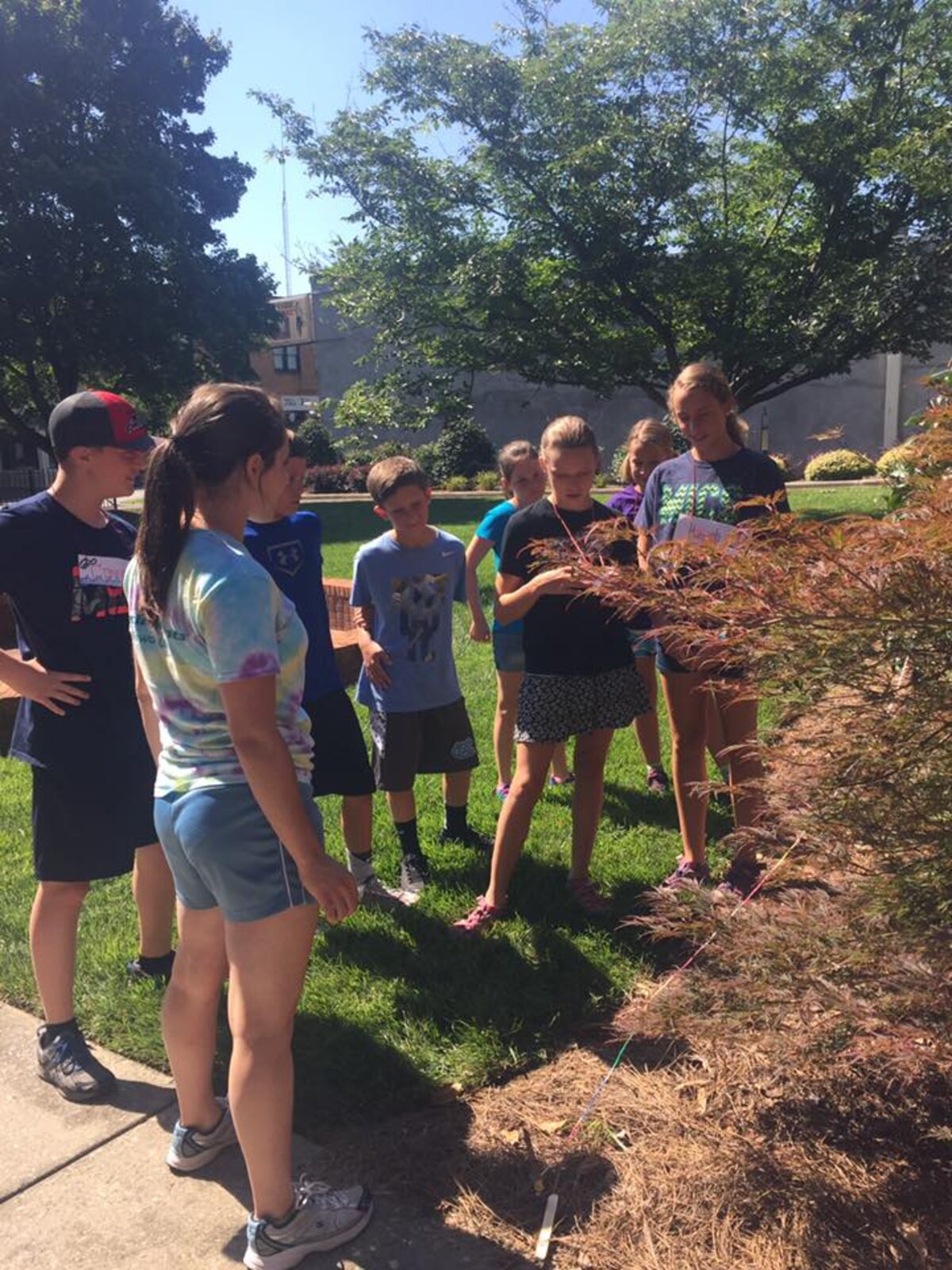 Youth Group Gatherings
Our youth group meets most Sundays from 6:30-8:00pm for a chance to catch up with each other, to play some games, and to enjoy a devotion together.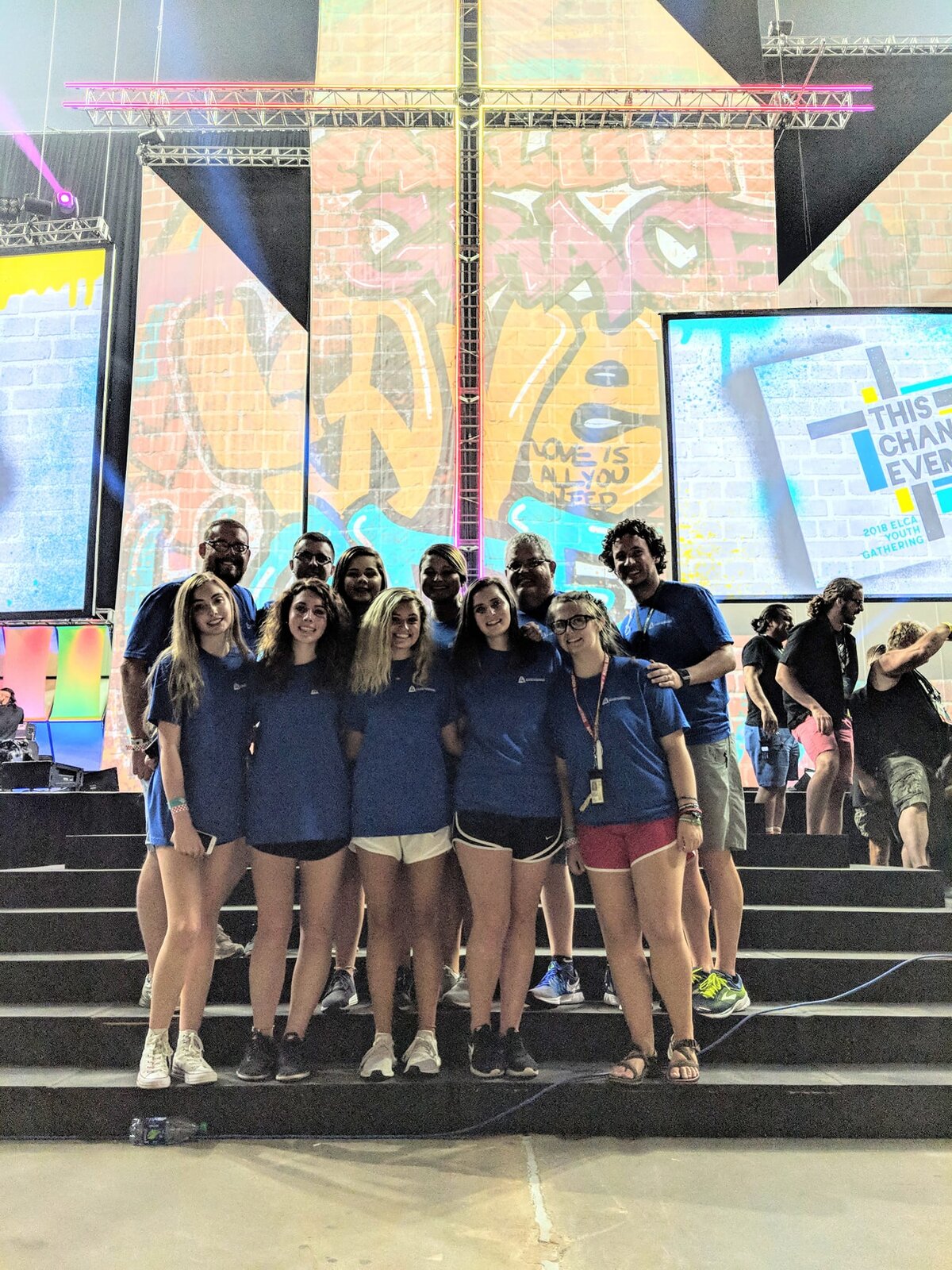 Events, Retreats, & Trips
Each year our youth have the opportunity to participate in a variety of events, an overnight retreat in the fall and in the spring, and a week long mission trip during the summer.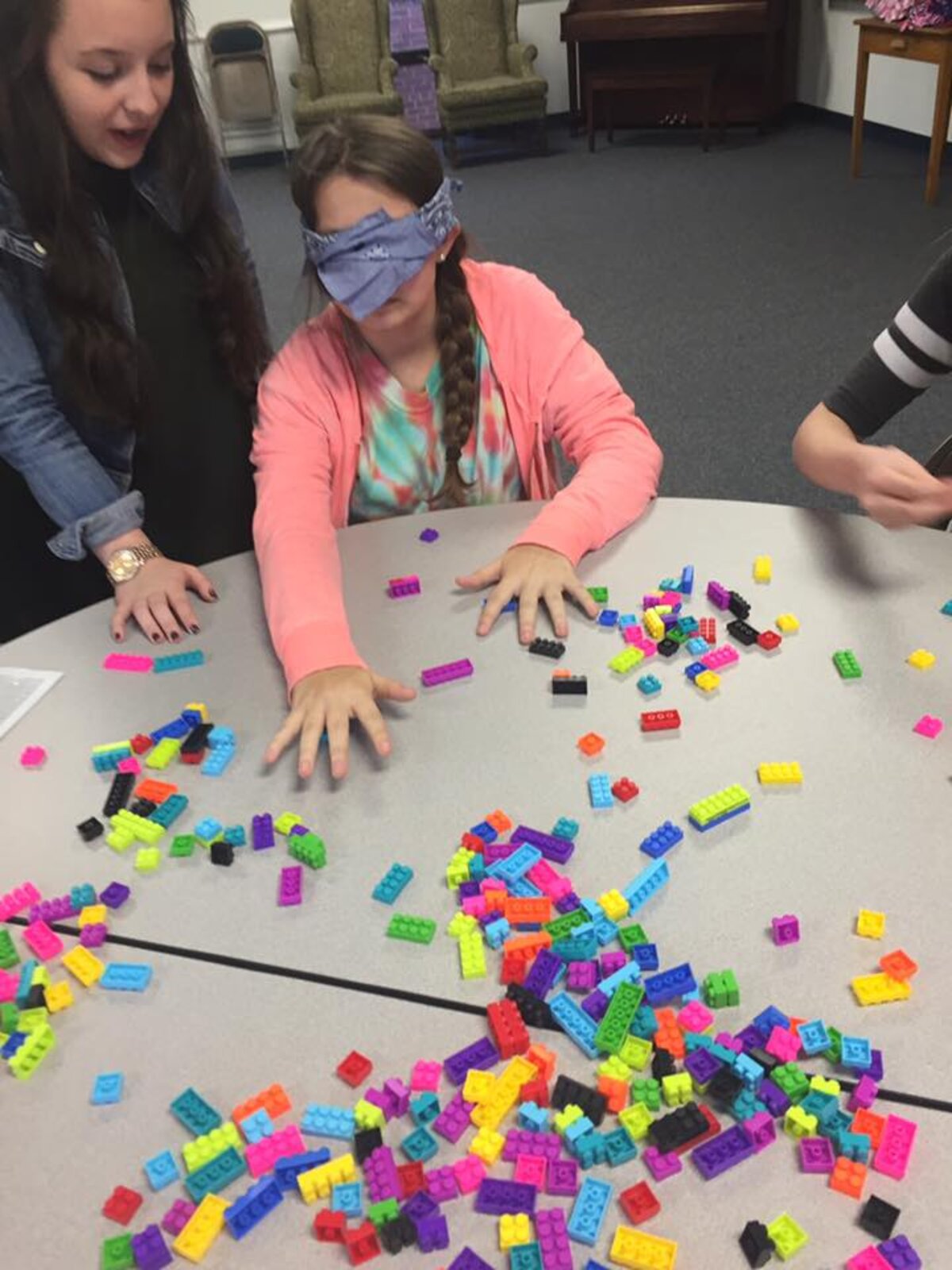 Faith @ Home Kits
Every 4-8 weeks we make Faith @ Home Kits available for families and individuals. These Kits are designed to provide short, simple, and interactive faith lessons that can be done each week at home. All supplies are provided and no prior experience is necessary.
Learn about Faith Formation Opportunities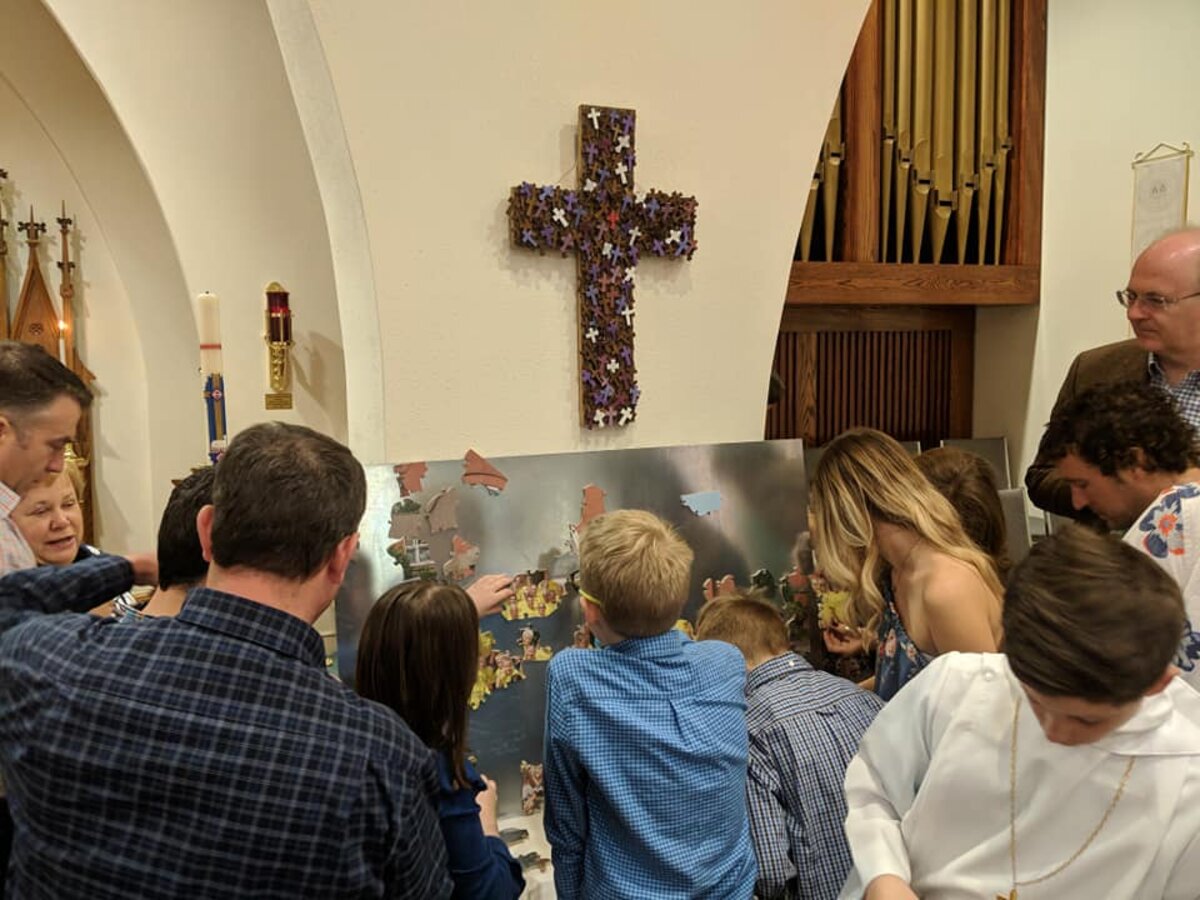 Worship
Our middle and high school youth are involved in every aspect of our worship services. They serve in volunteer roles, help lead the service, or participate in the pews or at home virtually.